Bienvenue
Sep/2021
xuServer est un Framework ORM français, écrit en PHP pour des bases de données MySQL.
Objectifs & Caractéristiques :
Encapsulation des concepts de Programmation Orientée Objet
Syntaxe POO chainable
Facilitation du développement de fontionnalités métier par les utilisateurs finaux
Namespacing et Modularité (gestion de droits, fonctionnalités métier ...)
Génération automatique des interfaces utilisateurs
Cet environnement de développement léger se fonde sur l'emploi de :
PHP 7.x
MySQL 5.x
jQuery 3.4
Bootstrap 4
Page de Démonstration
L'accès au service dépend de vos droits d'utilisateur.
Merci de bien vouloir créer un compte et vous y connecter
Documentation
La documentation de l'API est disponible ici (version béta)
Open Source GPAO
Contact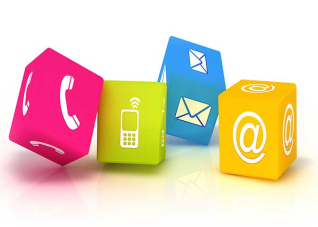 A propos du webmaster
property
ITERATORITEM FOR MODEL PROPERTY
Property class is the iteratorItem of
model
properties
.
It match the
database
fields, allows to turn
model
into
sql
statement or html form inputs
INHERITANCE